Douglas Ebersman, CPA
Douglas Ebersman is a Certified Public Accountant (CPA) specializing in the preparation of Income Tax returns and Income Tax planning for individuals and small businesses.
Professional Background
Doug Ebersman grew up in Poughkeepsie, New York. He attended SUNY Buffalo and graduated in 1990 with a B.S. in Accounting and minors in Economics and English. From 1990 to 1997 he gained experience in tax preparation, accounting and auditing by working at two CPA firms. In 1997 he started his own firm in downtown Albany. In addition to working with clients from the Capital District, he has advised and prepared tax returns for individuals and small businesses from all over the United States and abroad.
Contact Information
What You Can Expect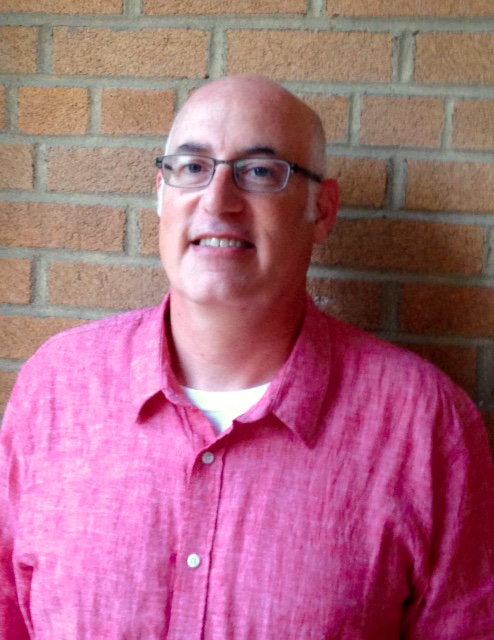 Doug is a patient and compassionate person who understands that tax and financial concerns can seem difficult and overwhelming. As an independent practitioner, he takes the time to talk to his valued clients, either in person or by phone. As your accountant, you can expect Doug to:
Prepare your tax documents accurately and on-time

Suggest legal ways in which you can maximize your tax deductions for upcoming years

Examine prior-year tax returns that were prepared by you or others and amend them, if applicable

Keep your personal and financial information completely confidential.

Advise you on ways in which tax planning can help you to reach your financial goals; Doug does not sell or recommend specific financial investments or products.
Not just an accountant, Doug is also a true member of his community, actively participating in a number of civic groups and volunteer organizations. And when he is not busy working, Doug enjoys hiking and traveling with his family, socializing with friends, and reading as much as he can. If you are looking for a responsive, personable CPA with a long-standing reputation, your search is over.
Contact Doug Ebersman today to discuss all of your accounting needs. Reach Doug at 518.449.5069.